Staying Connected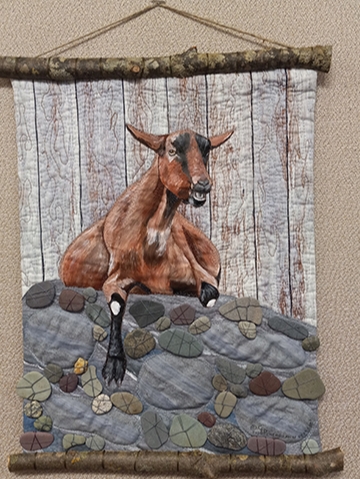 Going to Poland -- Linocut by Diane St. Jean
Media reflecting the cultural heritage of the artists. This show includes travel photos, paintings, mini quilts, figurines, and so much more. Swing by and have a look at the cultural diversity depicted in an array of forms. While there, don't forget to stop in at the Fiddleheads Gallery gift shop where you will find an abundance of unique items for that special, one-of-a-kind, perfect gift.
Click here to preview some of the great entries.
Artist's reception Sat., June 26th -- 1-4 p.m.
Show will run June 17 - July 31.