Fall Into Fabric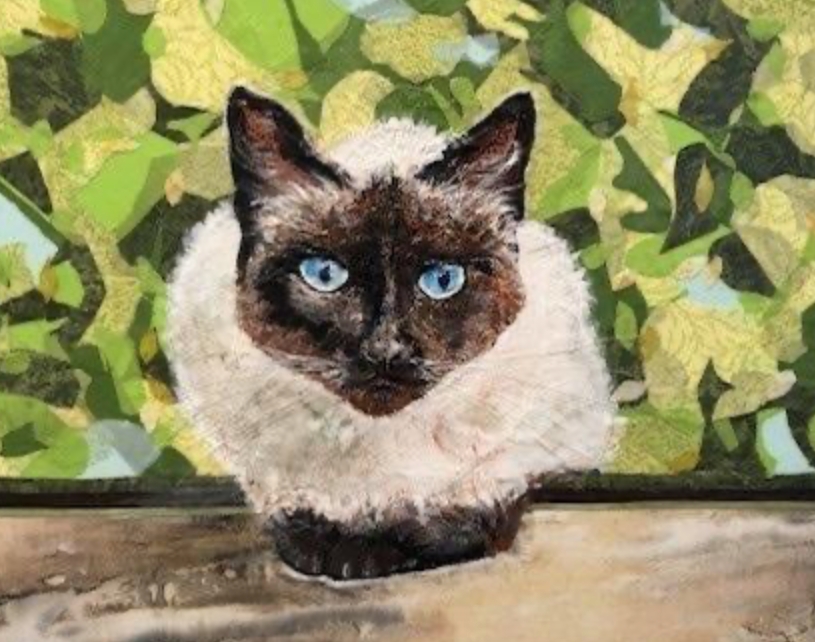 Siamese Cat -- Sandra Rossenberg
Gifted regional fiber artists' works on display from Oct 5-Nov 5 2023.
Artist reception Oct 22.

Make Fiddleheads Gallery a point of destination in support of arts and, while here, visit our amazing Gift Shop for additional great gift ideas!

Click here to preview some of the creative ways artist turn fiber into works of art!